WHERE YOUR BOTTOM LINE IS OUR FIRST PRIORITY
If your business is being overcharged for essential services, wouldn't you want to know about it? Veritty is a client advocate firm that has the potential of providing savings for services that are overlooked and underserved.
We are so confident in our abilities, we guarantee you savings.  With Veritty, you are hiring a team of experts which cost you nothing, that work on your behalf to drive efficiencies and savings.
It's been our experience that over 95% of the companies we talk with are being overcharged on essential services.  Due to our shared-savings model we are in complete alignment with our clients.
With the use of monthly audits, site reviews and assessments, we can implement the proper strategies to reduce costs and achieve specific goals.  
Veritty is a nationwide company that works to save you time and money by providing access and leverage through our industry relationships and with our nationwide footprint.  As a client advocate firm, we are here to ensure you are not being overcharged for these essential services, and that you receive fair pricing and superior customer service. 
Our clients have been able to leverage our expertise and industry relationships to help drive savings that have a direct impact on their bottom line.  It's been our experience, that over 95% of the companies we talk with are being overcharged.  Contact us to learn why a dollar saved, is 5 times more valuable to your P&L than a dollar earned.
Our proprietary business model allows us to successfully influence contracts and services across any industry.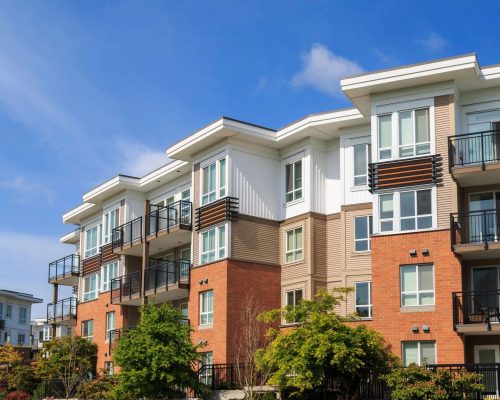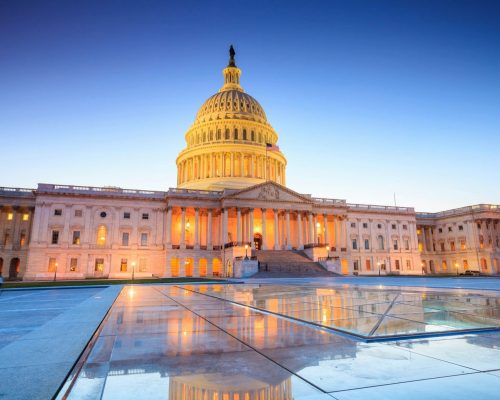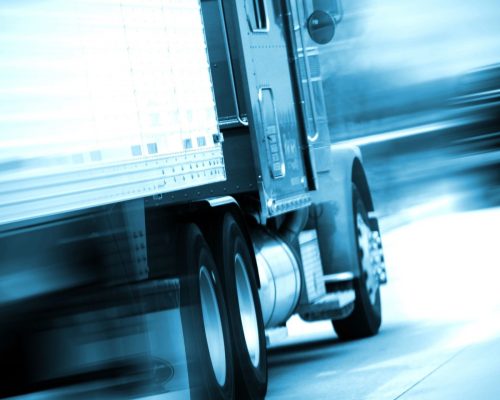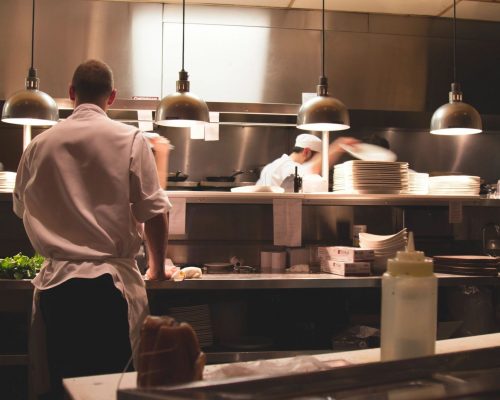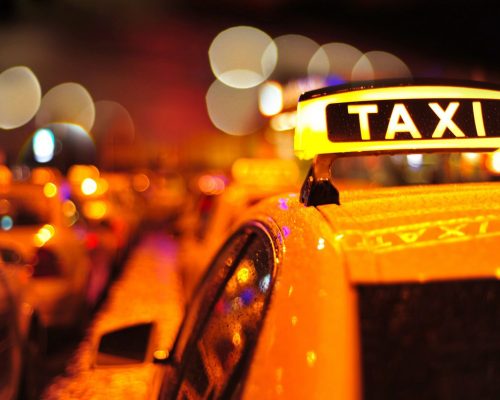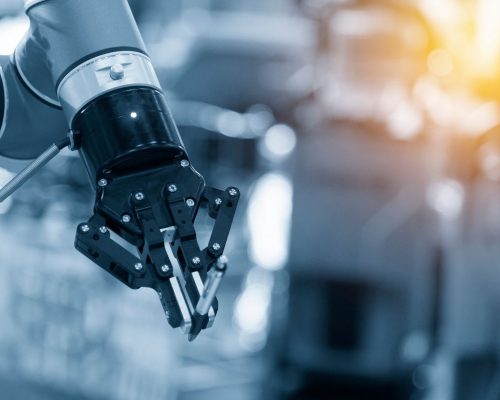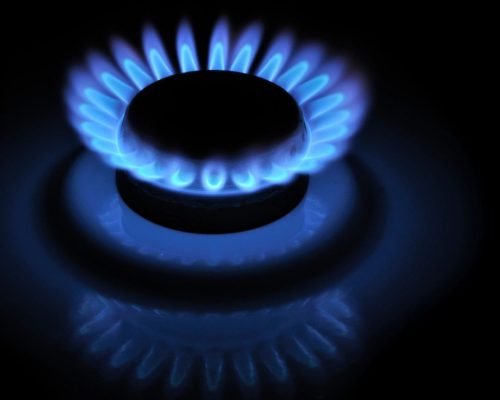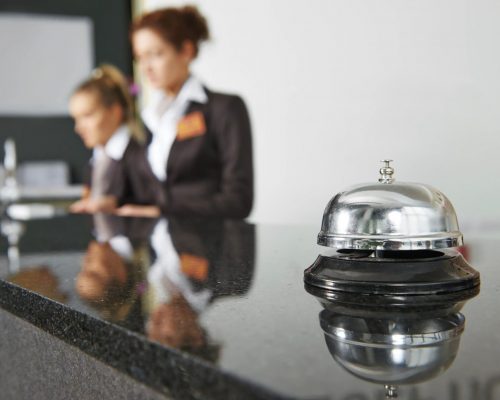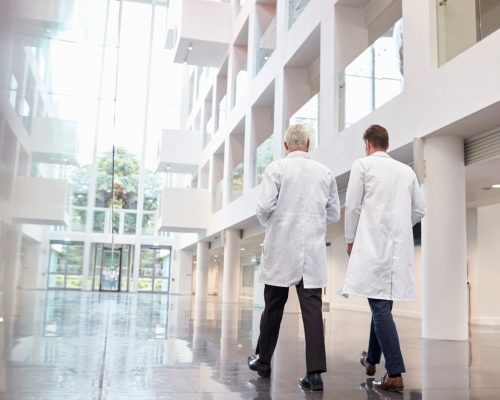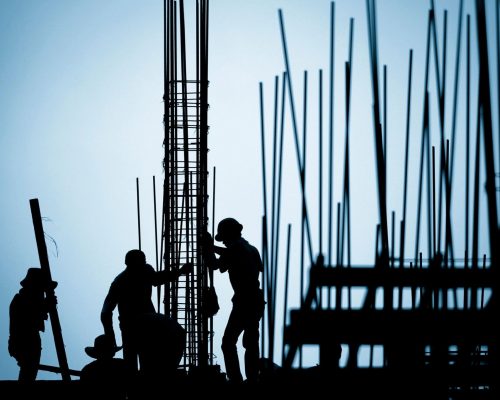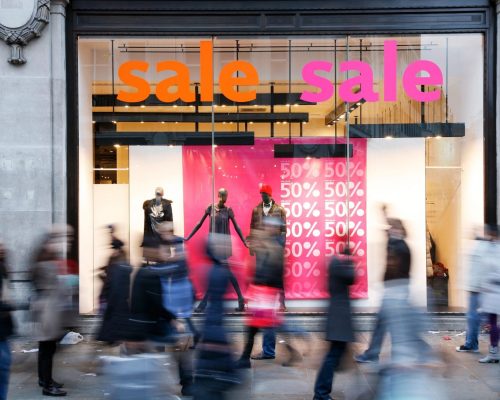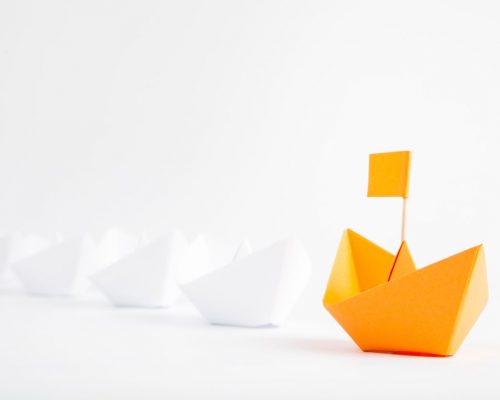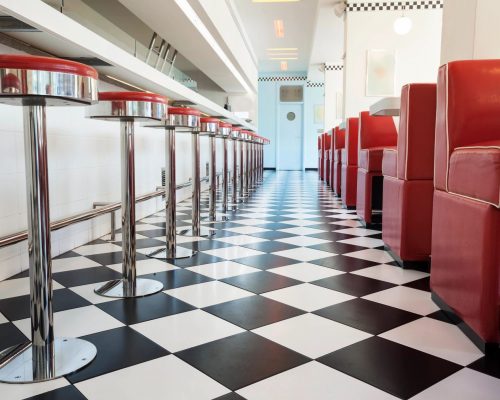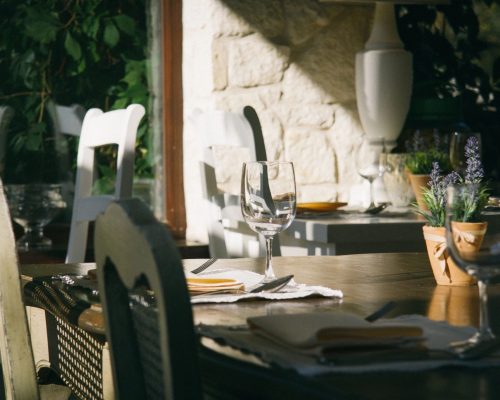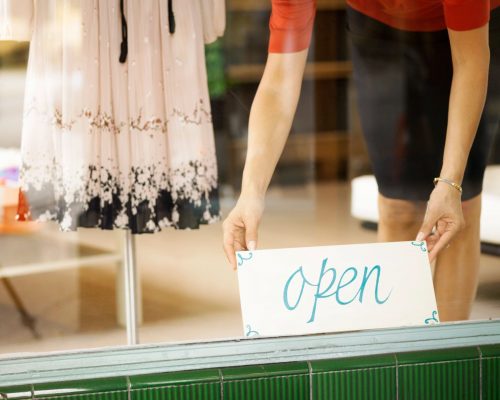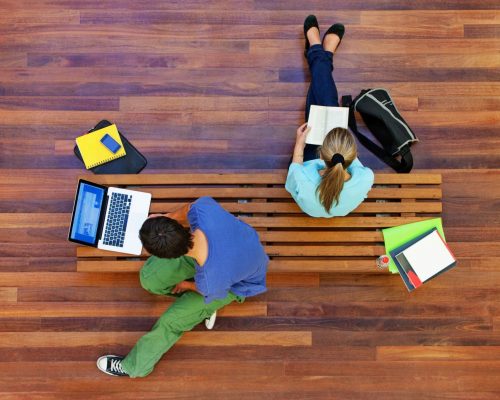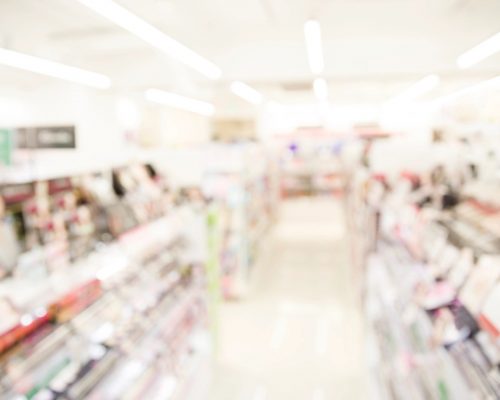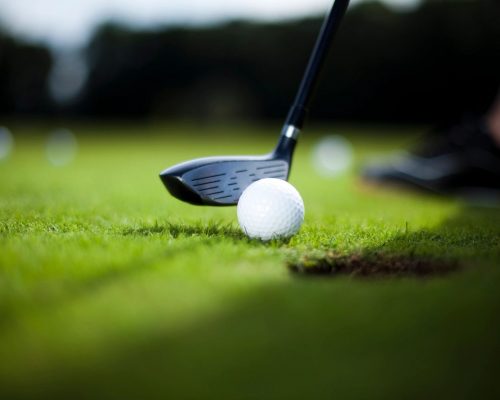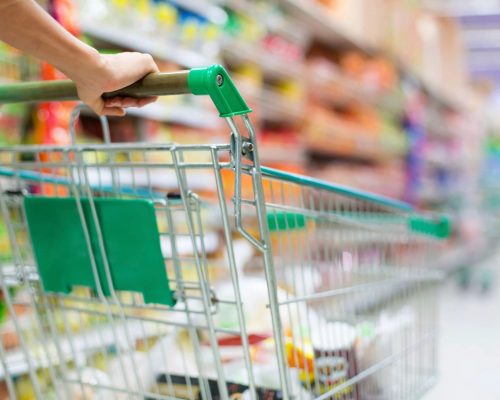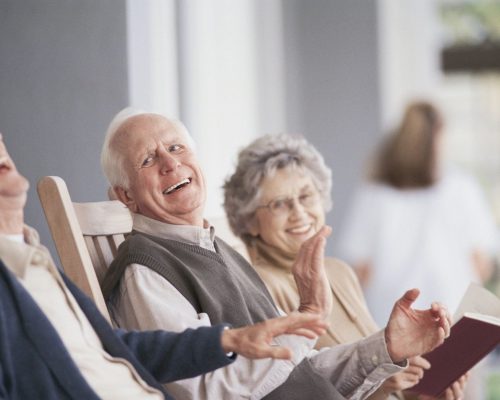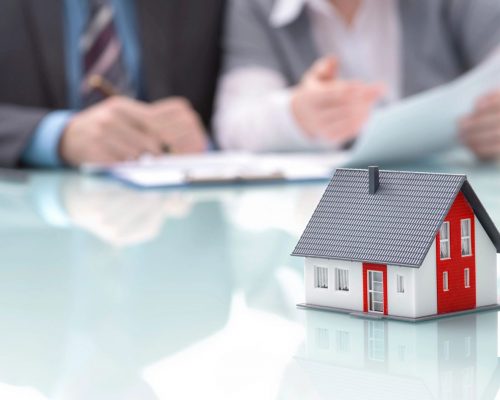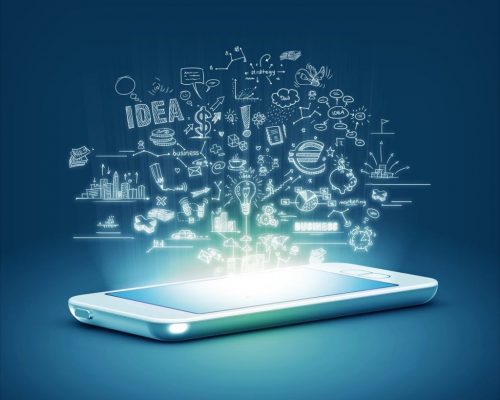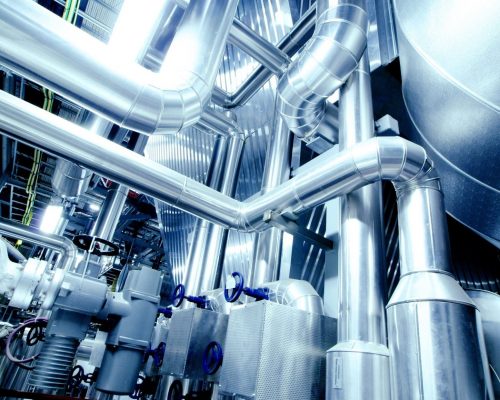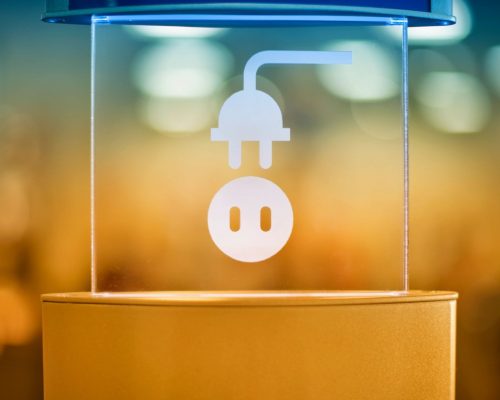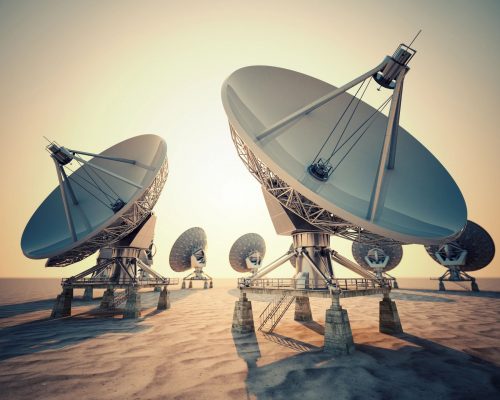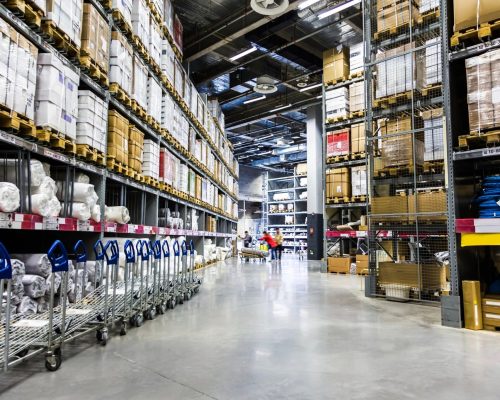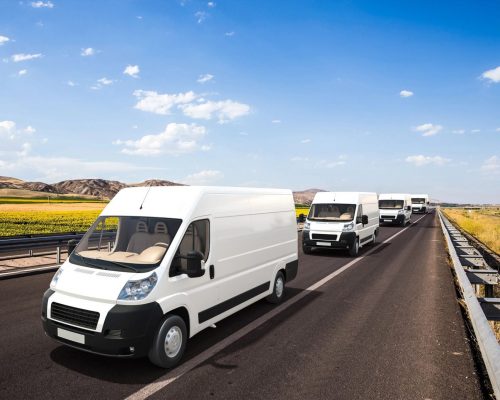 "Veritty has made an unbelievably positive impact to the bottom line of the multifamily properties our firm owns and operates.  I consider Veritty to be an integral part of our "value team".  Tim Pheifer and his company have taken all of the stress out of managing waste agreements at many of our locations.  When our bottom line goes up, so does the market value of the asset.  I can honestly say that Veritty is a wonderful organization to collaborate with, both in terms of managing an asset long term, and during the due diligence period of a potential real estate purchase.  Thank you, Tim, for all you've done for our company!"
Jason L.
V.P.
"To our company this service is priceless. I couldn't be more pleased at the level of service that has been provided by Veritty. With your savings of 45% we are projected over the next five years to save over a half a million dollars. Veritty would be an asset to any management company or organization looking to outsource their waste and recycling program."
John R.

Operations Manager
"In addition to the $30,000 + in annual savings, you have successfully retrieved hundreds of dollars in credits from our haulers, all with no involvement on our end. The fact that you understand and audit each and every invoice provides an invaluable service to us. We are pleased to say you have shown a true desire to provide superior service and are fully committed to our partnership." 
Pam B.
Controller
"It is an honor and pleasure to share with you my experience working with your environmental team. I can't thank you enough for the time and energy your team put into the transition process, which consisted of moving 26 containers over the weekend. Your dedication to your clients was extremely apparent from the effort your team put into making sure we didn't go without trash  containers. Their tireless effort throughout the weekend was the reason we had waste coverage that following Monday."
James B.
Controller
"In addition to the annual savings of over $40,000, the money we save from employees or management not having to deal with waste hauler issues is just as valuable."
Sandra H.
Controller
"You achieved your guaranteed 10% savings and took over all the reviewing and auditing of our monthly invoices, savings us countless inhouse hours and hassles."
Daniel H.
CFO
See how much you are being overcharged on essential services.
Schedule a call to learn more about our cost reduction services.  You have nothing to lose and everything to gain.   CONTACT US