We are so confident in our abilities, we guarantee you savings.  With Veritty, you are hiring a team of experts which cost you nothing, that work on your behalf to drive efficiencies and savings.
It's been our experience that over 95% of the companies we talk with are being overcharged on essential services.  Due to our shared-savings model we are in complete alignment with our clients.
With the use of monthly audits, site reviews and assessments, we can implement the proper strategies to reduce costs and achieve specific goals.  
OTHER COST REDUCTION SERVICES WE OFFER
We are client advocates for fair treatment and pricing for business services helping companies combat the inefficiencies and over billing that exist throughout all business industries. Our proven  proprietary business solution along with our national footprint and the strength of our long-term relationships allow our clients to realize savings up to 40% on existing services cost. Working on your behave on reducing cost to your business services allows you to make the correct buying decisions for your business needs.
Our proprietary business model allows us to successfully influence contracts and services across any industry.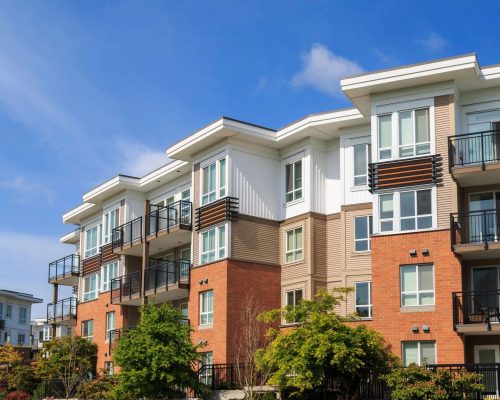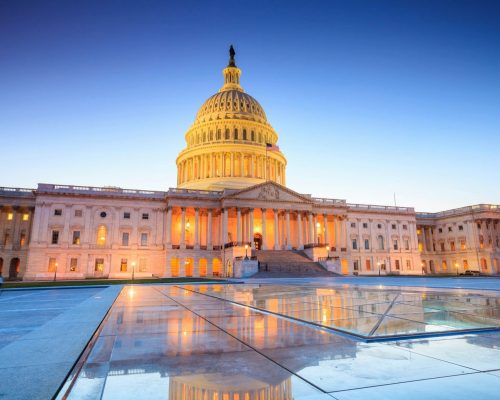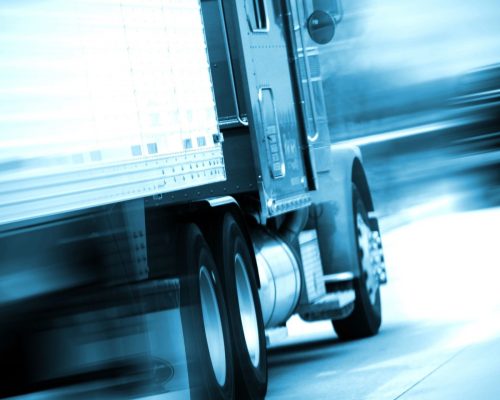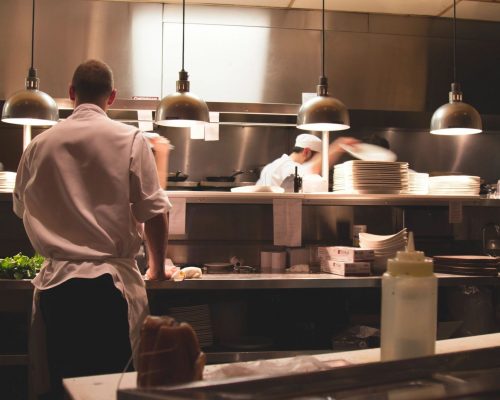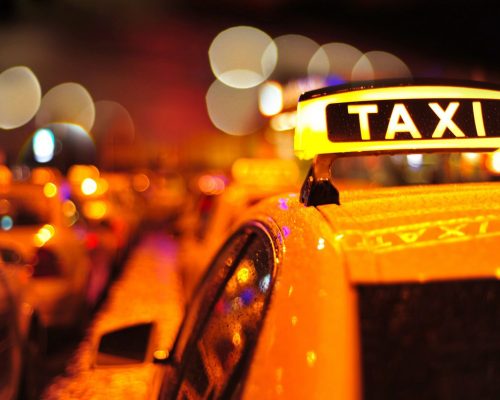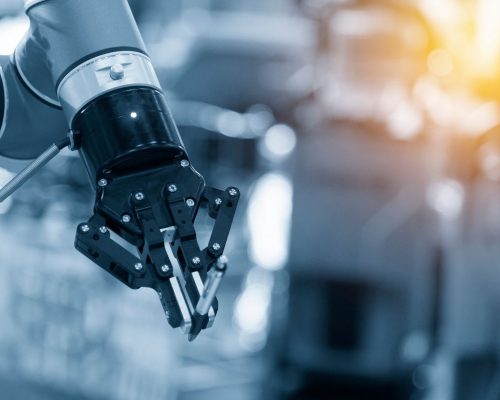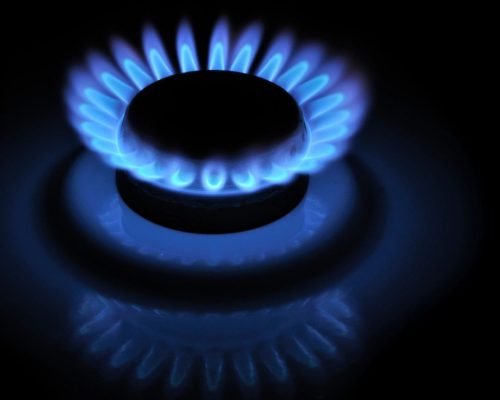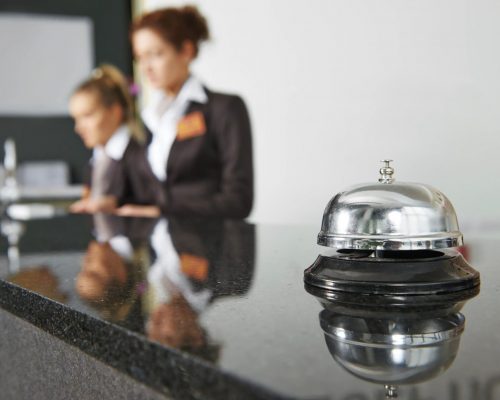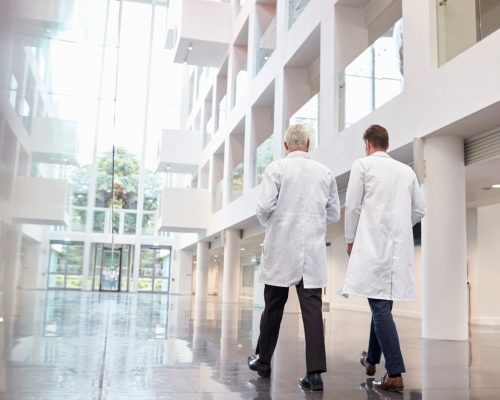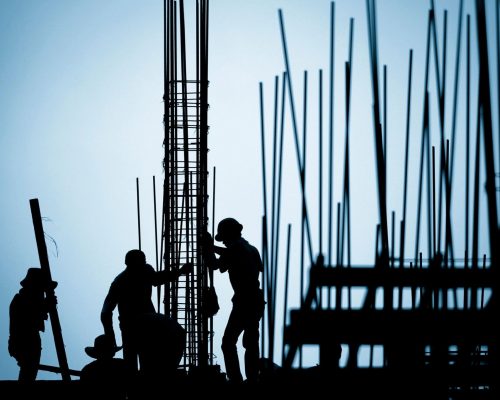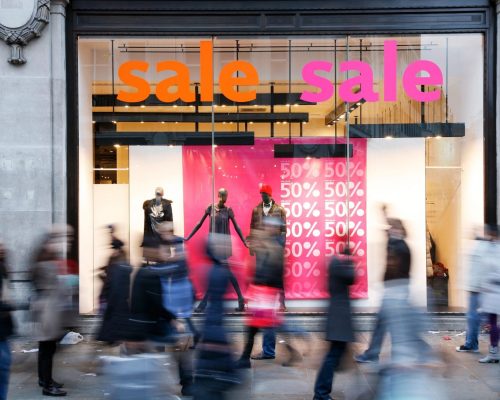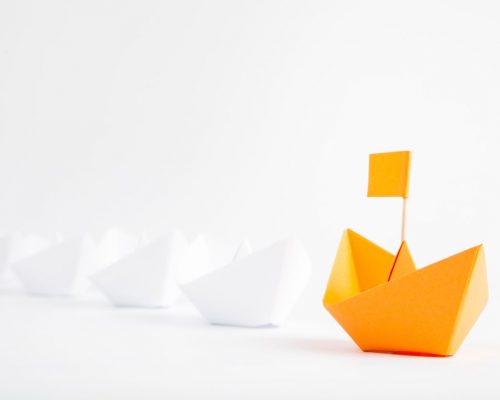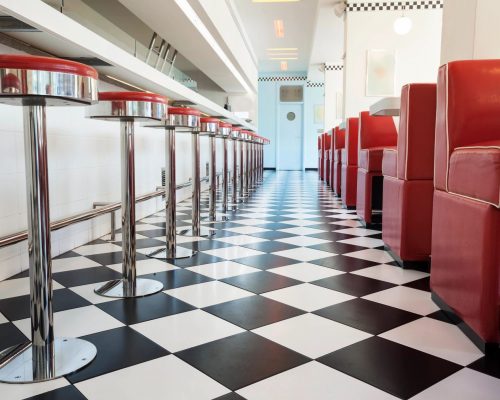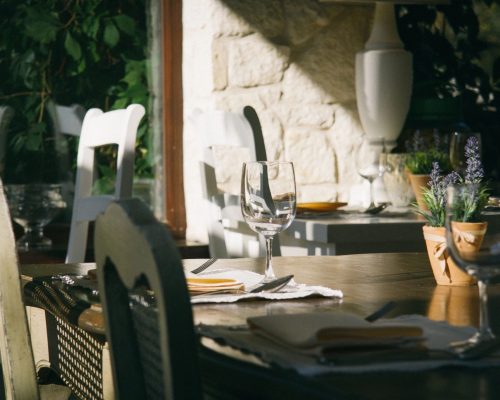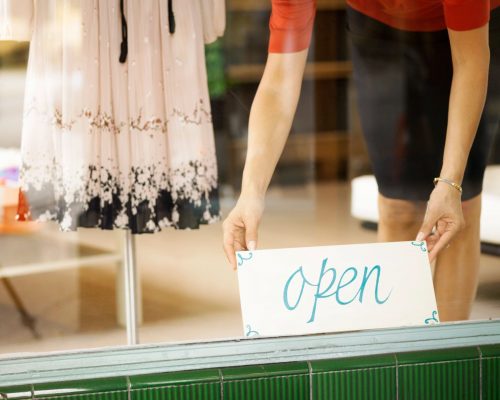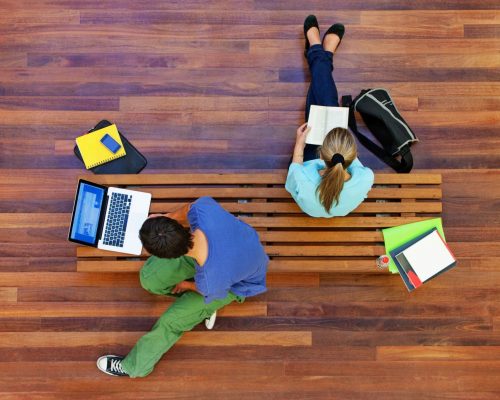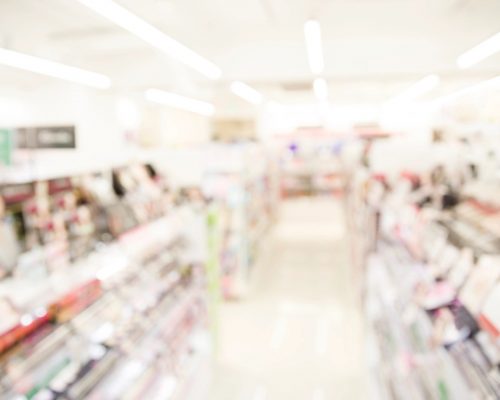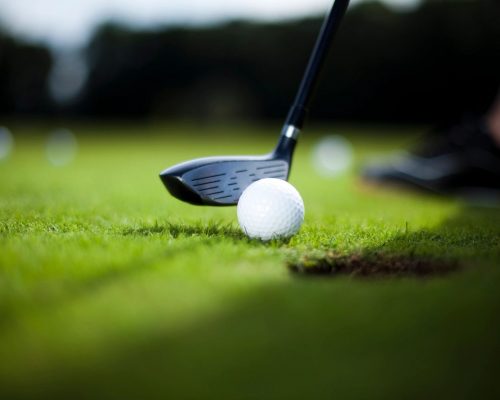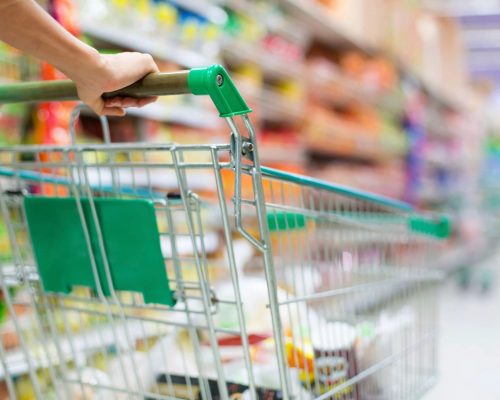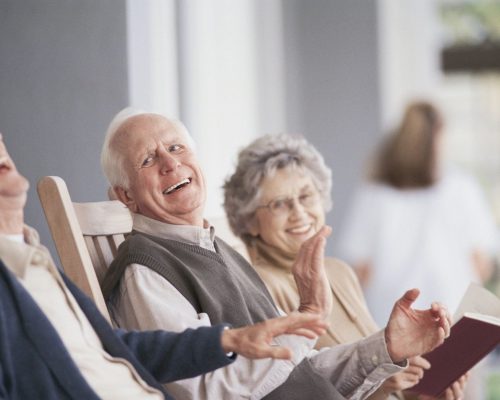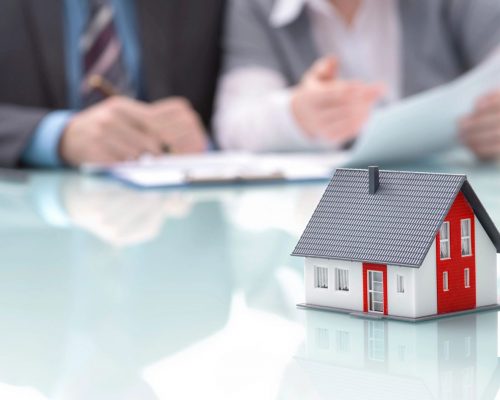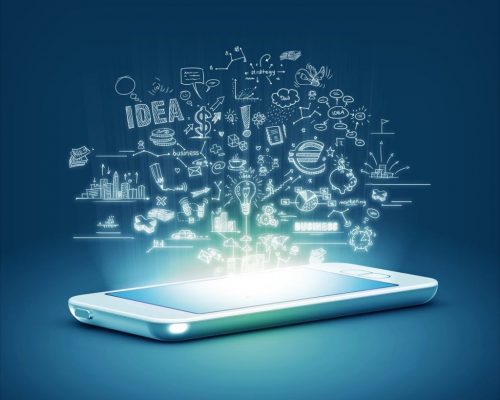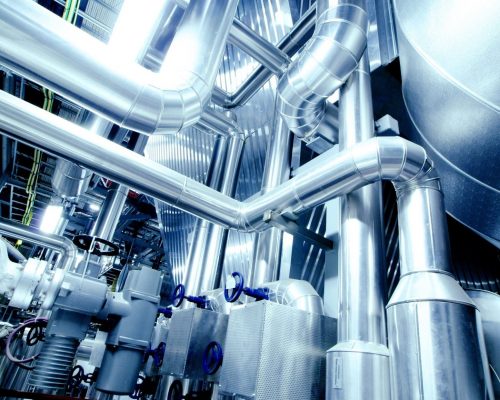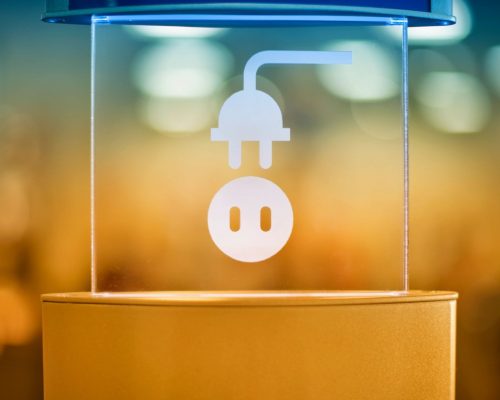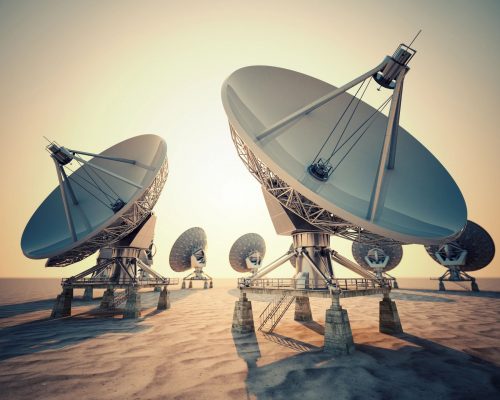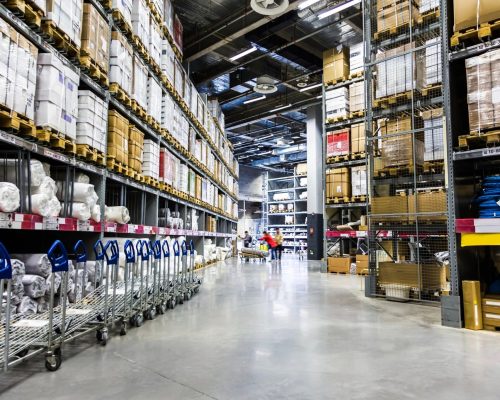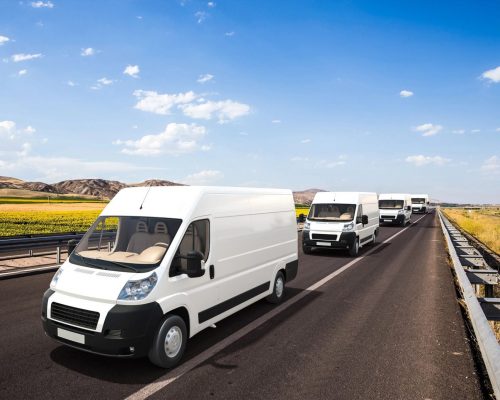 "Veritty has made an unbelievably positive impact to the bottom line of the multifamily properties our firm owns and operates. I consider Veritty to be an integral part of our "value team". Tim Pheifer and his company have taken all of the stress out of managing waste agreements at many of our locations. When our bottom line goes up, so does the market value of the asset. I can honestly say that Veritty is a wonderful organization to collaborate with, both in terms of managing an asset long term, and during the due diligence period of a potential real estate purchase. Thank you, Tim, for all you've done for our company!"
Jason L.
V.P.
See how much you are being overcharged on essential services.
Schedule a call to learn more about our cost reduction services.  You have nothing to lose and everything to gain.   CONTACT US